Arena Levellers & Equipment
British Designed | Precision Engineered
Designed and engineered in the UK
We offer onsite demonstrations
Manufactured to the very highest standards
We offer solutions for all types of arenas and surfaces
Choose your own colour on selected equipment
Fantastic after-sales support and service
Find out why ArenaMate is a leading manufacturer of arena equipment
ArenaMate has been making levellers and equipment for the equestrian industry for over 20 years. We're experts at what we do.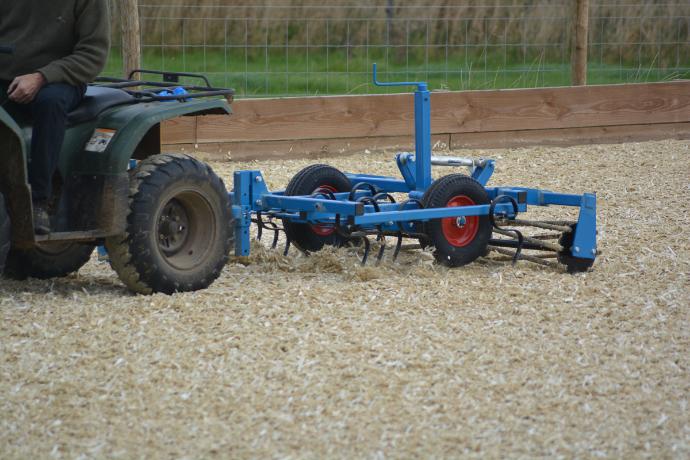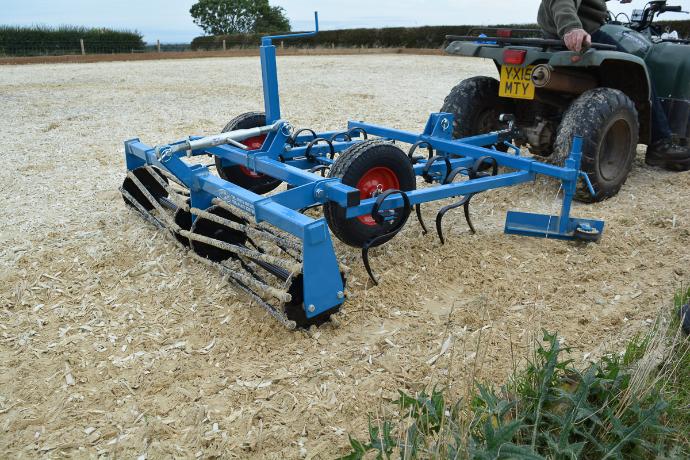 On-site demonstrations with every product
We show you how to use our levellers in your arena so you can create the perfect surface every time.
Colour your way...
Personalise your new equipment with a choice of colours!