ArenaMate™ Leveller Type 3
The ArenaMate™ Type 3 leveller is a versatile machine designed to level fibre, synthetic and waxed equestrian arena surfaces.

Key features of the ArenaMate Type 3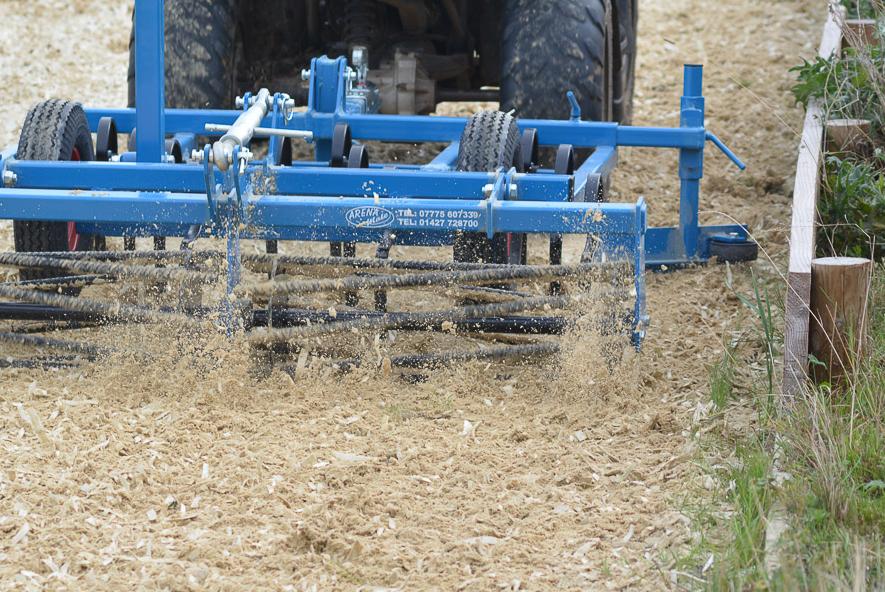 Adjustable Side Blade
Effortlessly use the side blade to pull in material from around the kick boards back onto the arena.
Adjustable Twin Split Rollers
Split rollers prevent surface scuff marks when turning. The entire roller frame is adjustable to control the tine depth.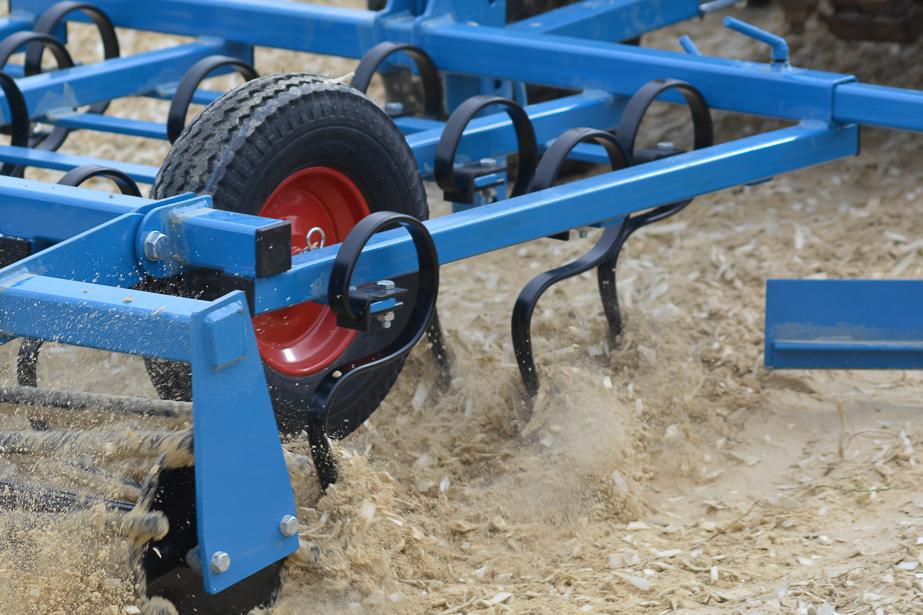 Agricultural Grade Tines
High quality agricultural grade tines to efficiently mix and loosen the surface materials.
Ideal arena surfaces for the ArenaMate Type 3