QuadSafe®

*NEW PRODUCT*
Our solution to deter and prevent quadbike theft

Quadbike theft is on the rise in the UK...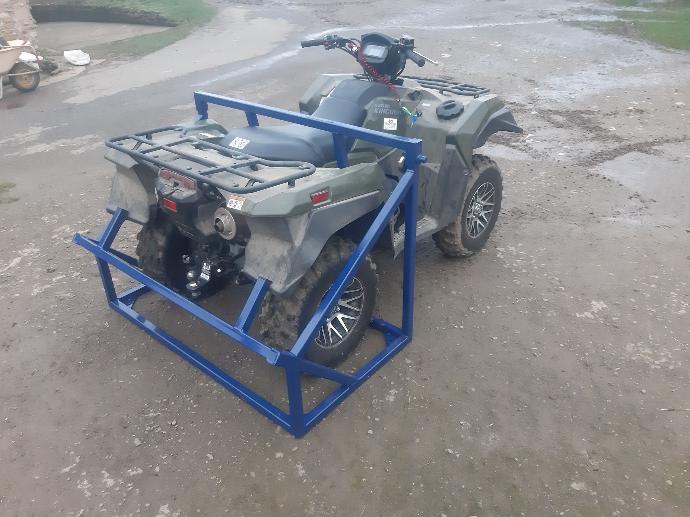 Our Solution - QuadSafe®
The latest figures show a 26% increase annually in the theft of quad bikes, bringing the total value to a staggering £2.8m in 2022!

We often hear similar stories from our clients: my quadbike has been stolen! So, we decided to try and fix the problem, how can we deter or prevent the theft of a quadbike?
The QuadSafe® is a steel frame security device for quadbikes:
Bolted onto a concrete floor
Easy to install and use
Locking cross bar
Reverse in, drive out
Fits almost all quadbikes
Bolt down frame
Bolt down the QuadSafe® frame on all four corners with security bolts which will prevent unauthorised removal of the frame.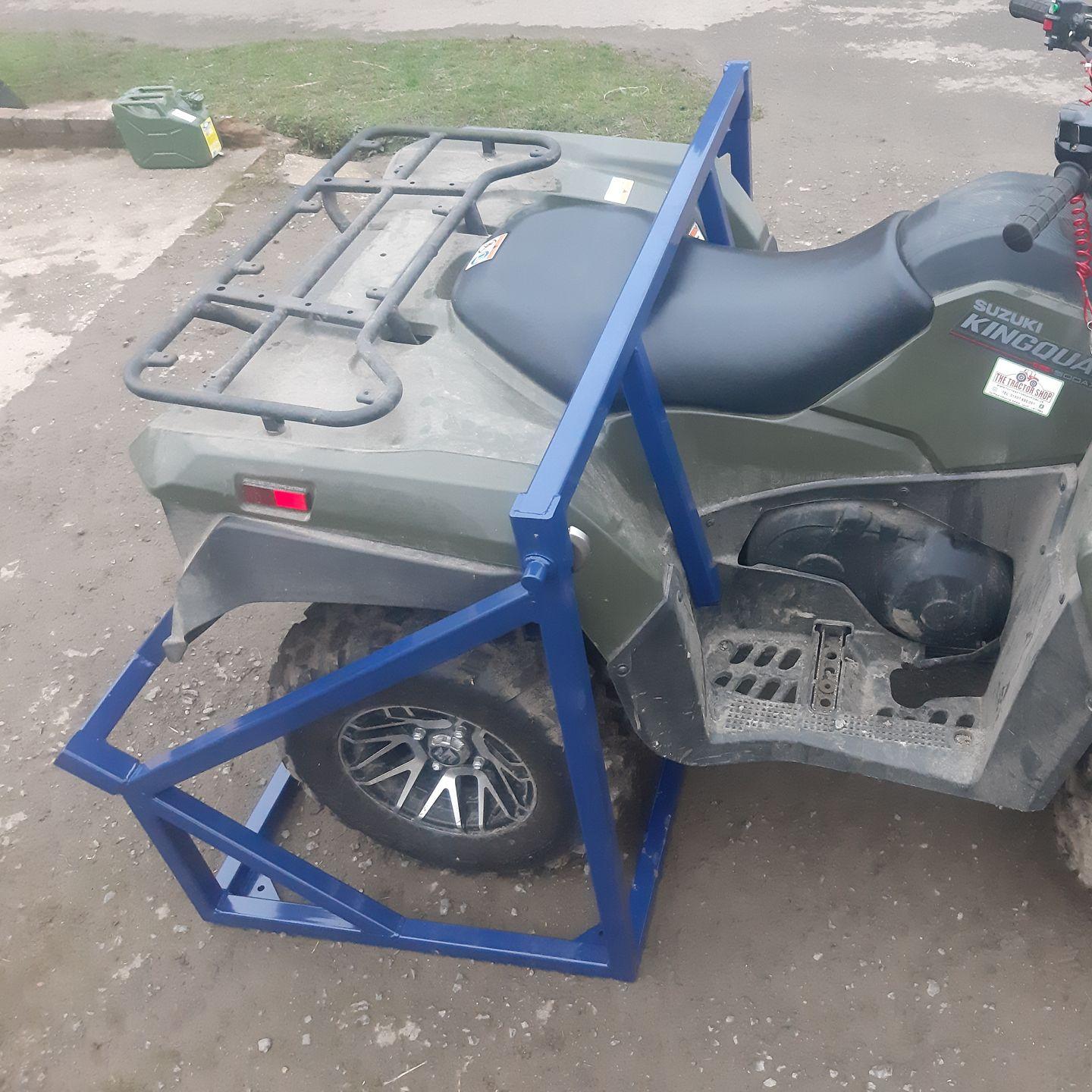 Locking cross bar
A removeable cross bar allows reverse in, drive out access to the QuadSafe®. Once in, lock the cross bar with a specially designed pin and lock.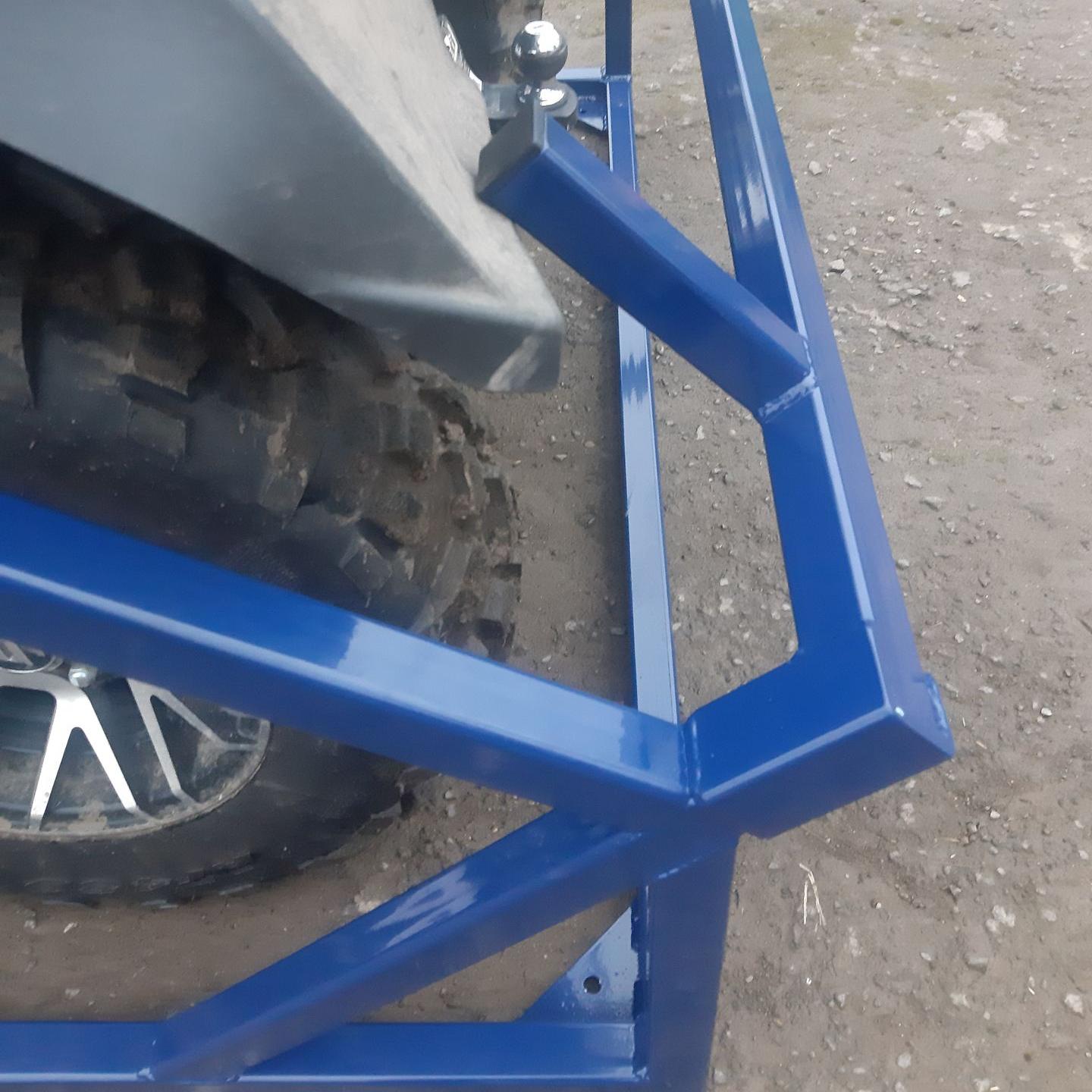 Tyre guards
Tyre guards prevent the quad being removed from the back of the frame and provide a bump stop to reverse up to.
Want to know more about QuadSafe® ?